When I first started taming the weeds on my new property in 1984, I planted a bit of this and a bit of that. It didn't take too many years to discover that roses outperformed everything else I tried. Well, you do what works so roses became my passion. You can get a pretty good idea of my obsession with roses here.
But life is not All About Roses.
Here are a few recent Not Roses from my garden.
Gaura lindheimeri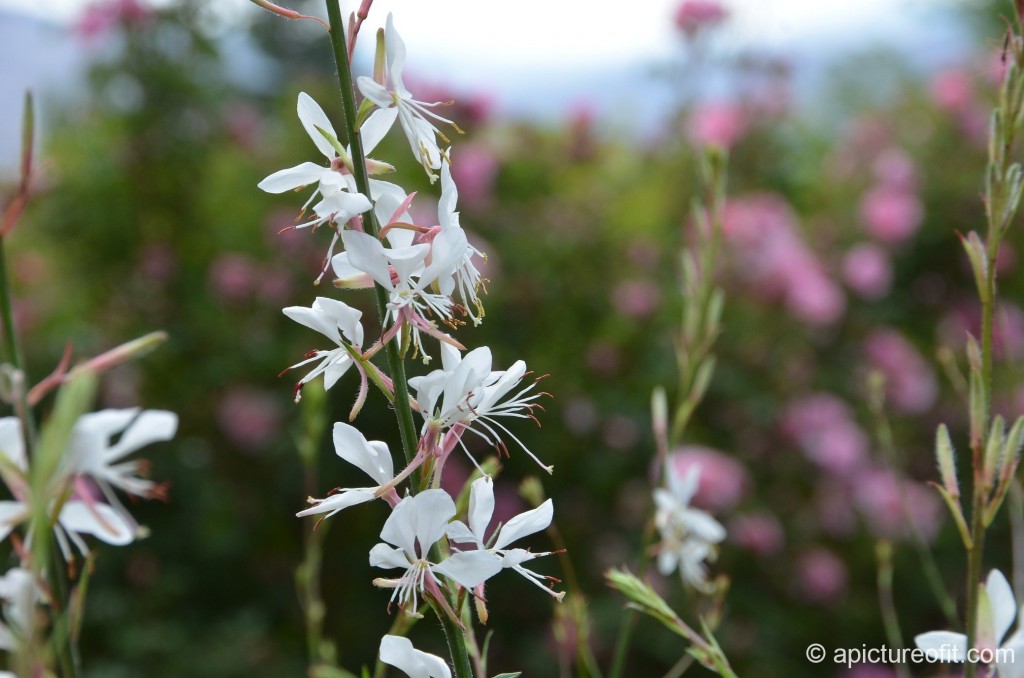 Buddleia x weyeriana 'Honeycomb' – Butterfly Bush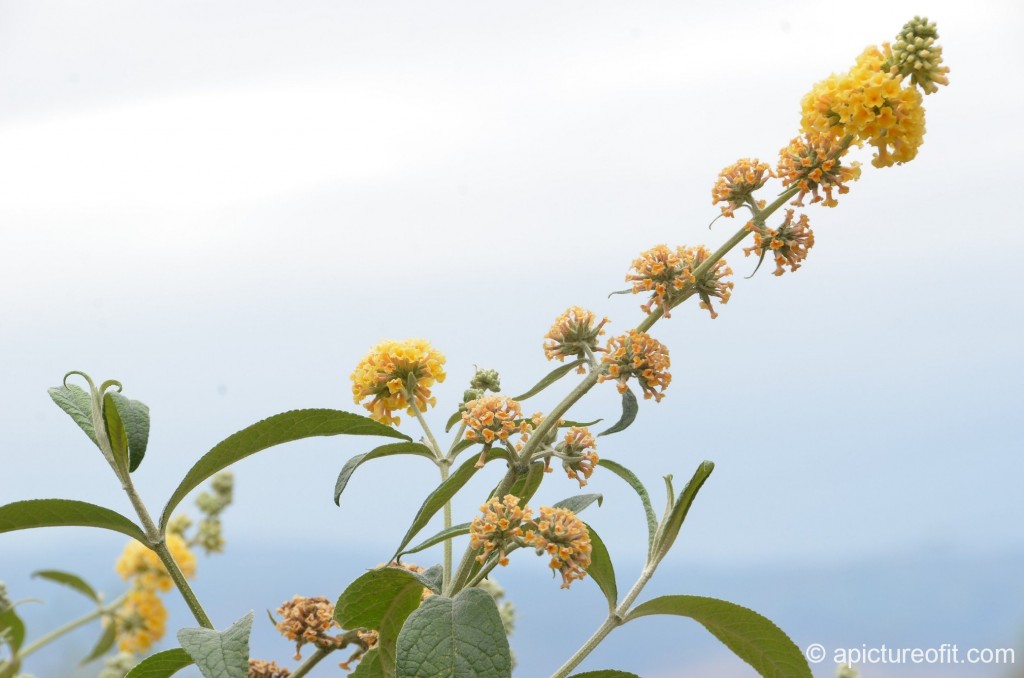 Alcea rosea – Hollyhock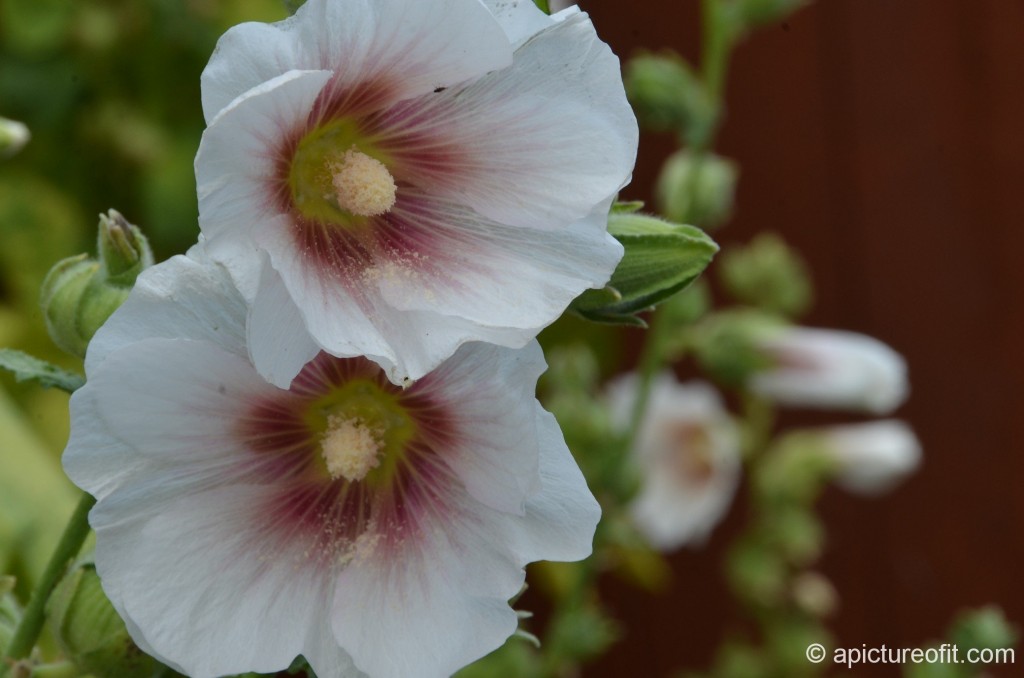 Santolina chamaecyparissus – Grey Santolina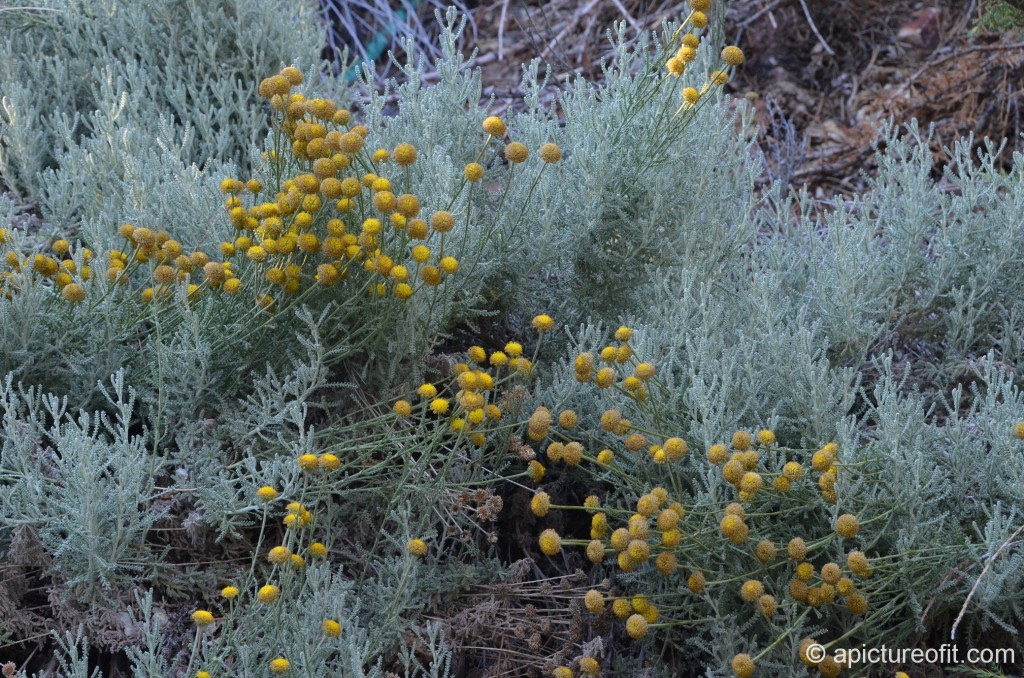 Kniphofia uvaria – Torch Lily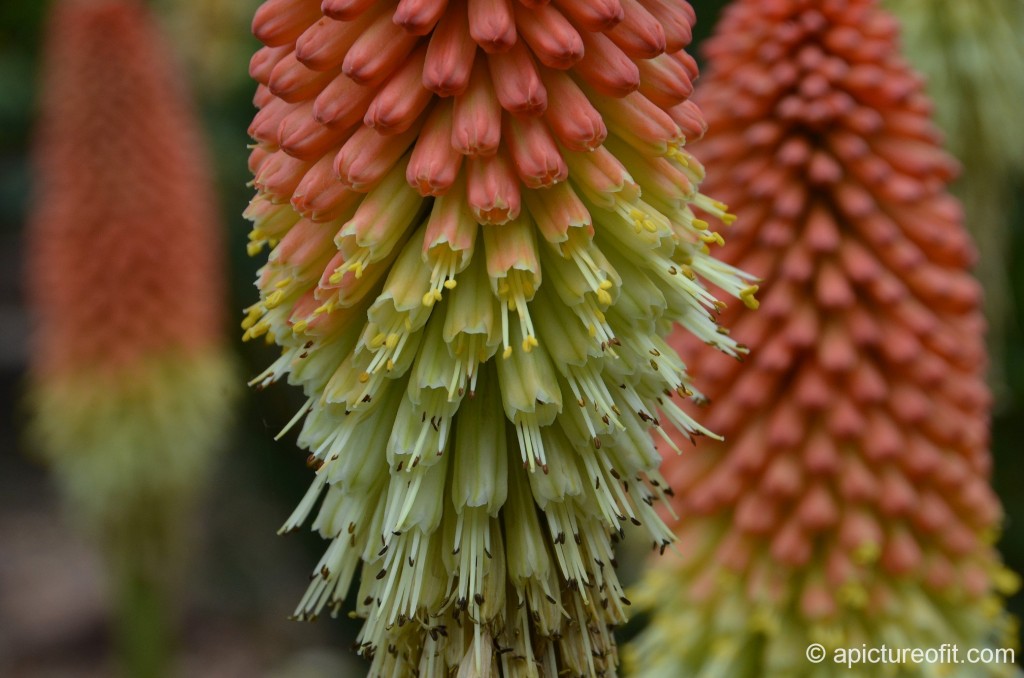 Ailanthus altissima – Tree of Heaven.
Or hell, considering how aggressively it reseeds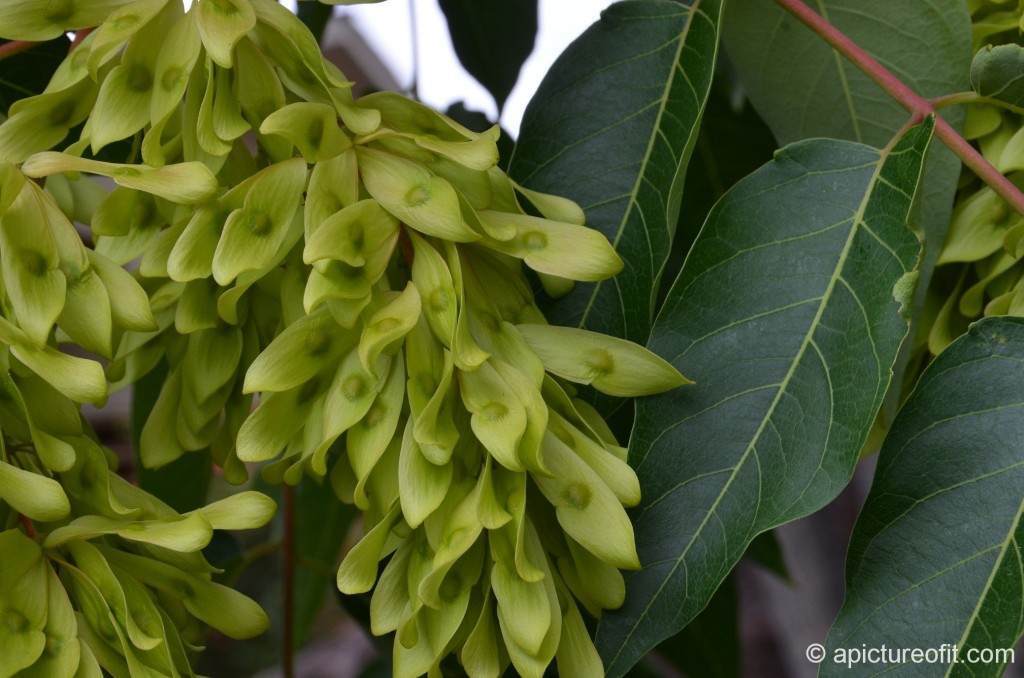 Rocks, Spruce Cone, and rose petals