Are August nights hot here in Northern Nevada? Well, not compared to July, but yeah, very pleasant T-shirt weather last night in downtown Sparks.
The first week in August brings the classic cars and their admirers to town. It is a lot of noise and crowds and traffic, and fun for those whose interests are in the bulls eye. Usually I consider it a great time to stay home. But last night we dropped by for a little live music on the square.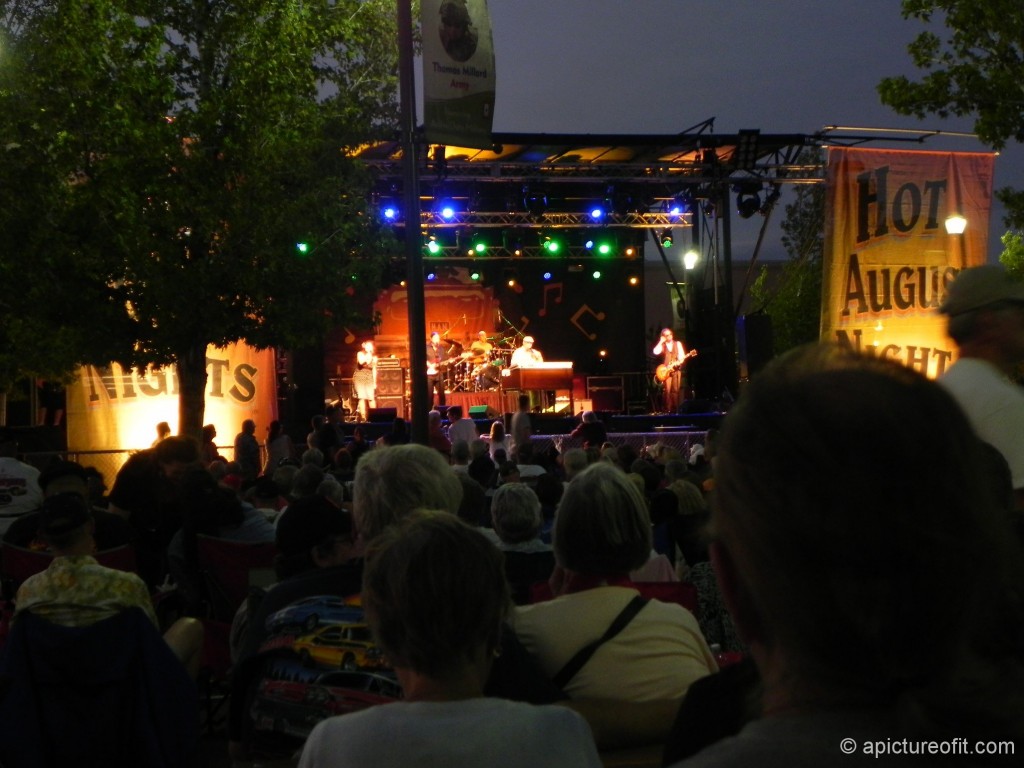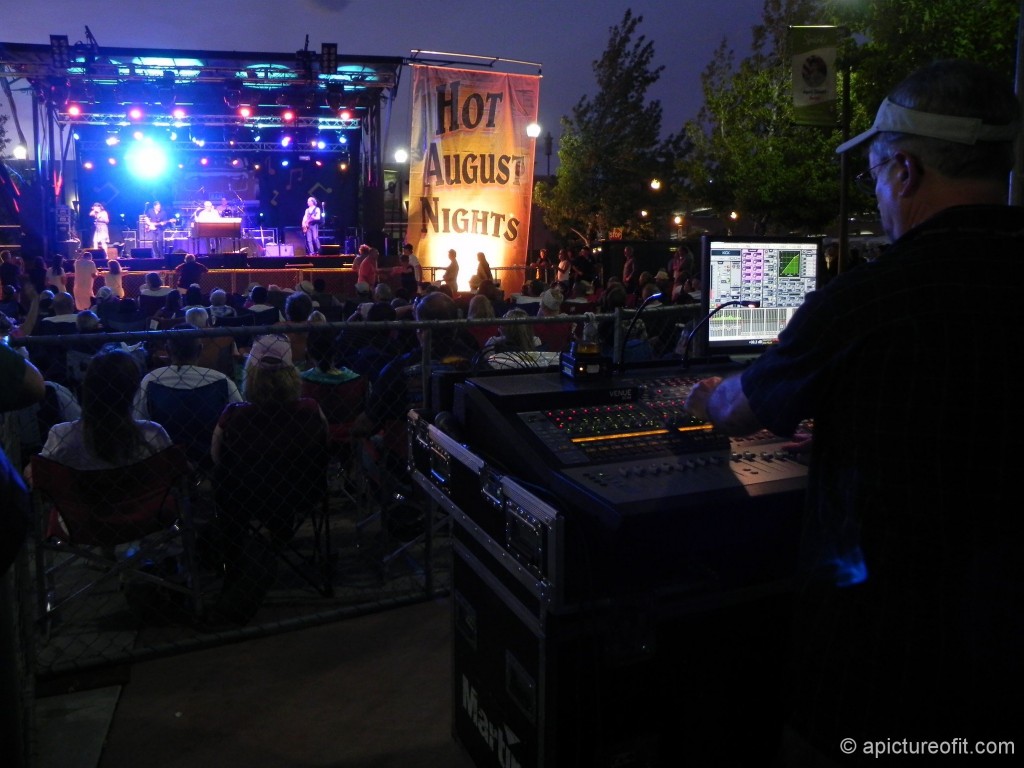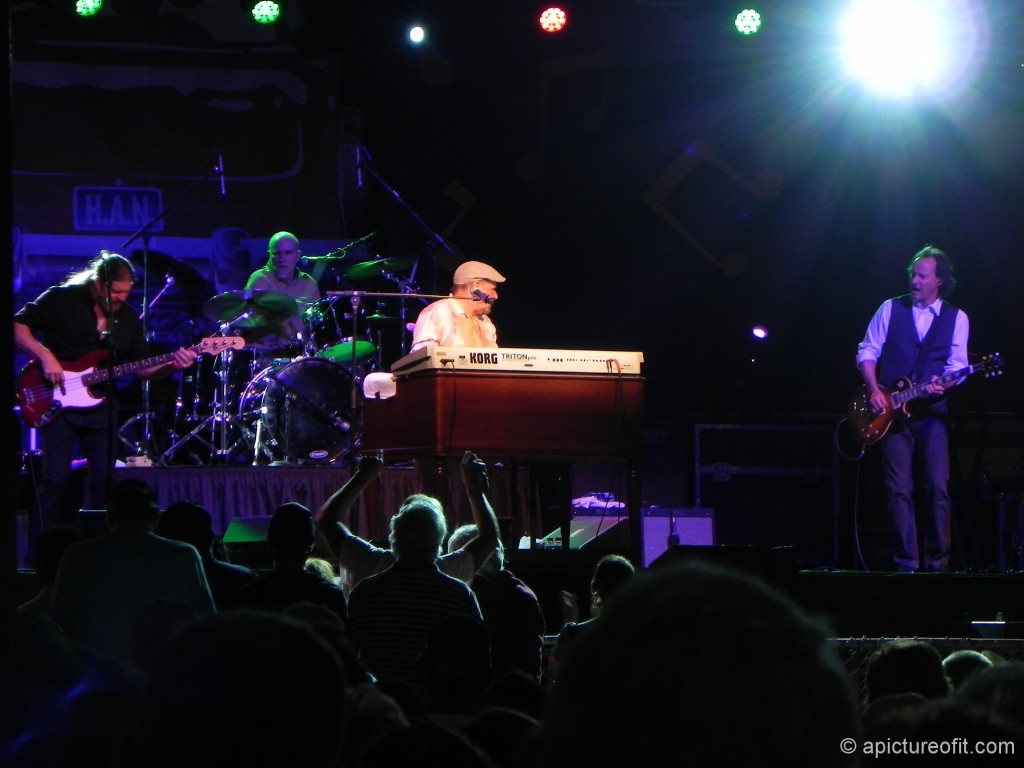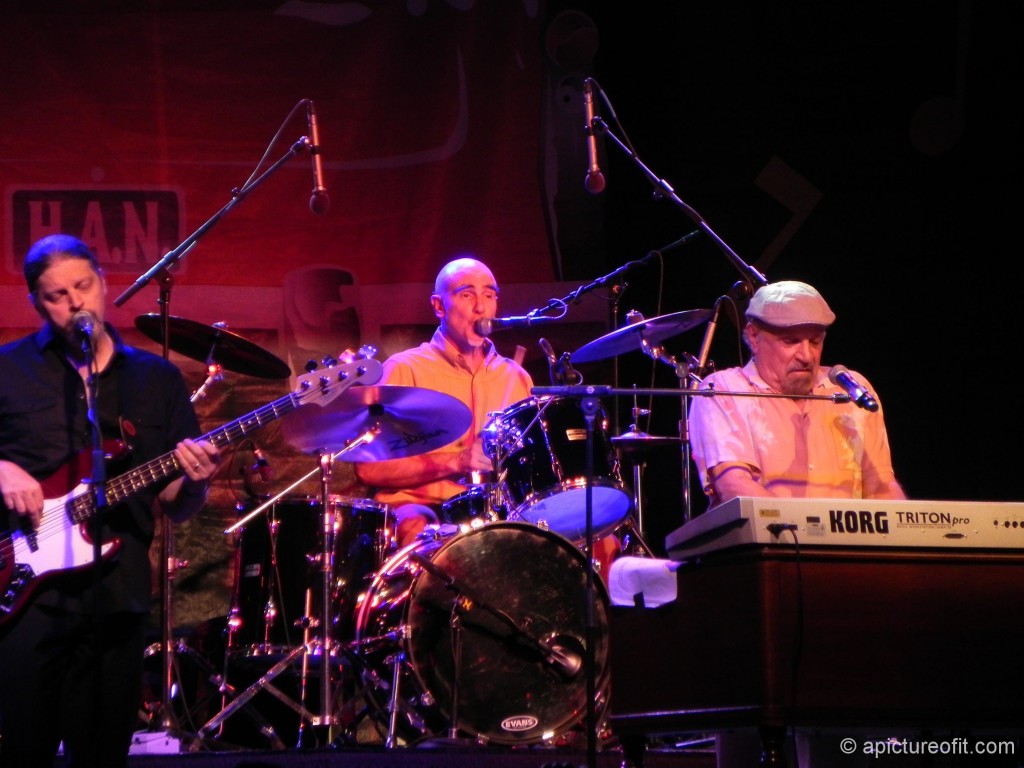 Now I will post all the photos I took of the classic cars.
- ! – ! – ! – ! – ! – ! – ! -
Ok, that is all of them.

The walk, once away from the crowds, was wonderfully pleasant on this lovely, balmy August night. But the strongest impression I came away with was how profoundly different the crowd was from Burning Man, how uncomfortably conventional.
It was fun to get out, and the result was a huge increase in anticipation for the end of the month and the return to the craziness, the creativity, the soul feeding energy of Black Rock City, where the people who surround me make me feel 'normal'.