When most people think of roses, it is the florist's Hybrid Tea they picture. But for some, dare I say slightly eccentric, folks the world of roses is much more broadly defined. And within that wide world of choices, many of us choose a particular type of rose as a favorite.
In memory of such a friend, this series of photos presents the Polyantha rose 'Lady Ann Kidwell'.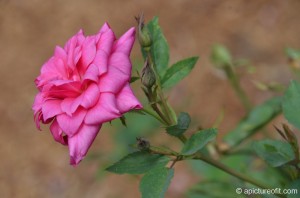 Polyantha roses, according to Wikipedia are
Literally "many-flowered" roses, from the Greek "poly" (many) and "anthos" (flower). Originally derived from crosses between two East Asian species (Rosa chinensis and Rosa multiflora), polyanthas first appeared in France in the late 19th century alongside the hybrid teas. They featured short plants—some compact, others spreading in habit—with tiny blooms (2.5 cm or 1 inch in diameter on average) carried in large sprays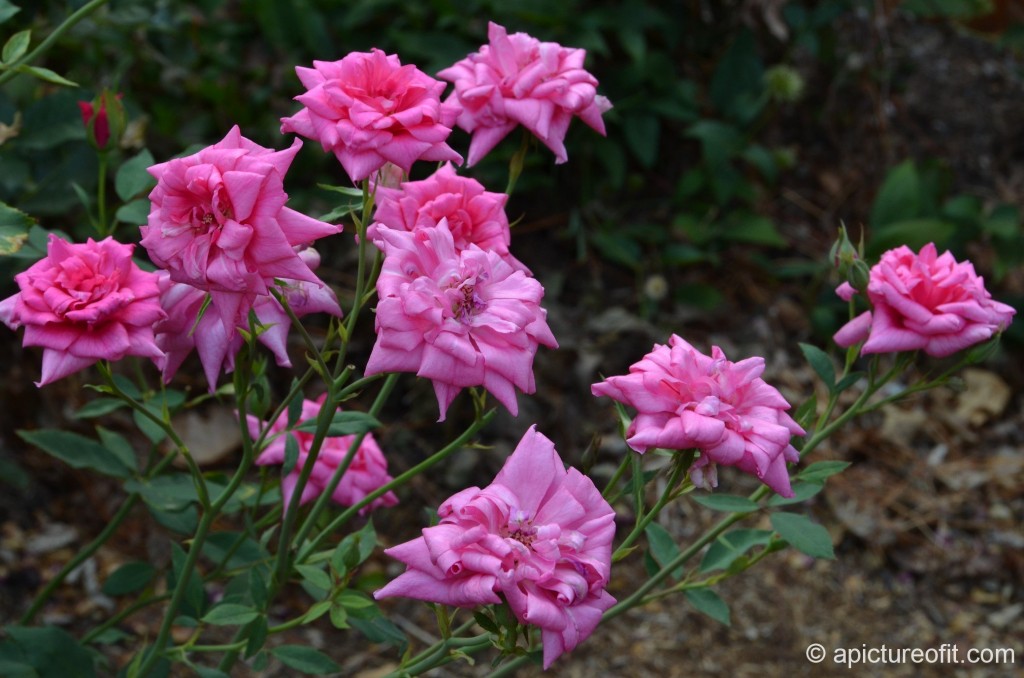 Though 'Lady Ann Kidwell' is classified as a Polyantha, it is somewhat unusual in a couple of ways. The blooms are more widely spaced, and are especially delicate in appearance. In particular, the buds are long and graceful.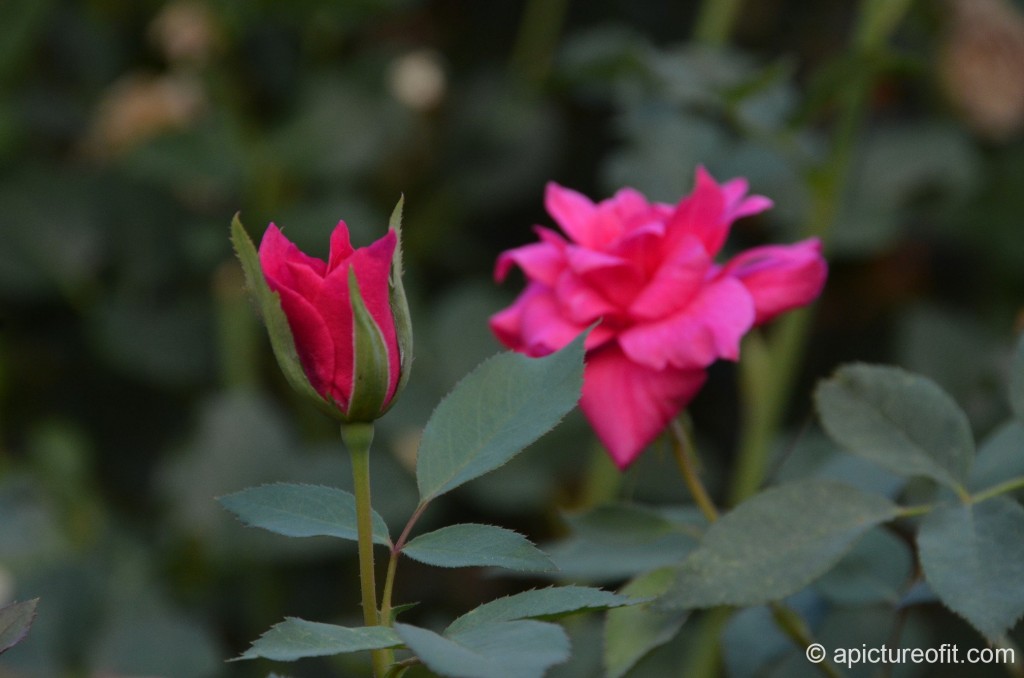 An additional trait of this rose is that, in mild climates, it can attain significant height, building on wood of previous years. In my cold winter climate however, this rose is likely to emerge from winter with no living wood whatsoever. But it survives despite the insult of winter – a remarkable thing really.
And so, in memory of JD, 'Lady Ann Kidwell'